BRIAN D. MORENO LAW CORPORATION APC advises and represents brokers, mortgage brokers, common interest developments, and property owners in various aspects of real estate law.
We develop strategies unique to the particular dispute and create thoughtful and creative ways to resolve the dispute amicably.  Litigation should be a last resort after exploring all avenues.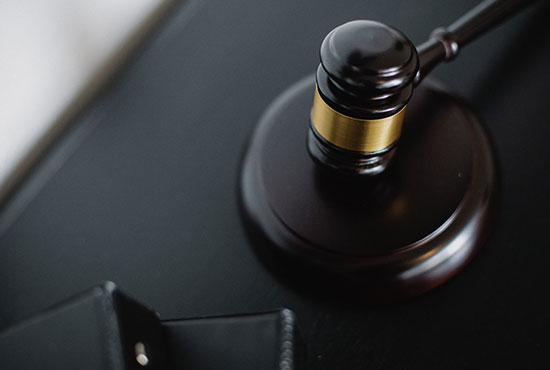 We specialize in the following areas of real estate law:
1.  Purchase and Leasing Disputes
2.  Termination or Preservation of Executed Contracts
3.  Boundary Disputes and Issues
4.  Easement and other Title Disputes
5.  Quiet Title Actions
6.  Contract Drafting, Review and Advice During Negotiation Process
7.  Foreclosure, including both judicial and nonjudicial
For more information about our community association law services and how we can help your community:
Contact us Here.